Your brand is your biggest asset.
Put it in the hands of someone you can trust.
In a market choc-a-bloc with dozens of marketing agencies, advertising agencies, digital marketing agencies, creative shops, design houses and the like, what sets White Cloud Brands apart? Why exactly should you choose to engage with us?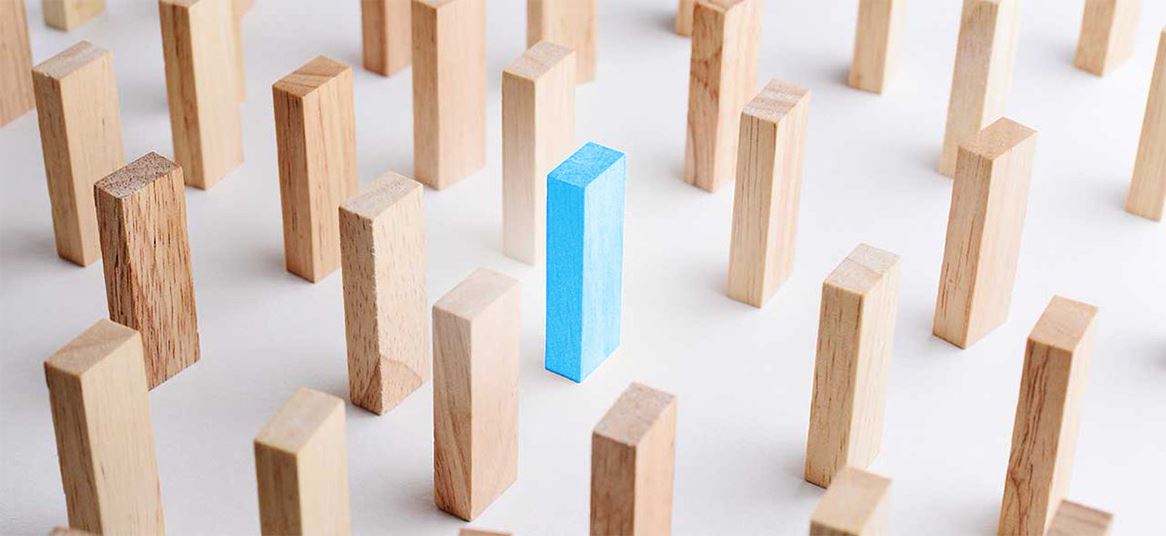 Differentiators