How some of the world's most enduring mascots came to be
(Read Part 1 of our series on mascots here)
From Cinderella to Buzz Lightyear, Donald Duck to Lightning McQueen, Disney has been the birthplace of some of the world's most loved animated characters of all time. However, even after all these years, the character we associate most with Disney is Mickey Mouse. This 2'3" powerhouse has been trudging along valiantly since the past 87 years – having fun, making mistakes, yet moving ahead (like most of us, isn't it?). These human attributes have enabled Mickey Mouse gain a certain timeless appeal, and connect with audiences beyond the boundaries of language, region & culture.
Like Disney, companies have, for long, leveraged anthropomorphic characters as mascots. Mascots reflect attributes that personify the brand, helping audiences 'connect' better with a brand – boosting sales, recognition and popularity. Here are five companies that got their mascots just right.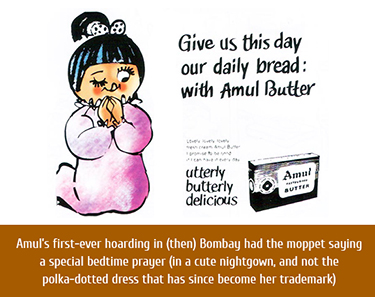 What these brands did well was to:
Conceptualize a mascot in sync with people's existing opinion about the company/brand

Give the mascot certain human traits/quirks that allowed people to see them as real people and not just animated figures

Stay consistent with the mascot (resisting the urge to 'do something new'), yet contemporize the mascot with changing times
Mascots can prove to be a great way for brands to establish a stronger connect, endear themselves to customers and differentiate themselves from competition. A well-crafted mascot can take the brand along for years together, help reduce advertising spends, and generate excellent word-of-mouth (a huge plus in the days of social media).